Unit of measurement: in
Unit of measurement: cm
Designed to withstand inclement weather for those who spend so much time outdoors.
Protects you from ANY cold or harsh environmental factor.
They're comfortable, breathable and waterproof. Perfect for trekking, hiking, climbing or just ultra-convenient daily wear which you can rely on for years to come.
FEATURES:
Special nylon polyester outer layer and cotton with light lining.

Three-layer composite surface 100D4 spandex breathable, lightweight, windproof material.
Lower chain vent
Large waist double entry pocket
This Jacket has a zip pocket on the chest to help protect your valuables, such as your phone, dry and weather-proof. The full zip collar protects your neck, seals, air outlets, and even stays upright during intense activity.
Especially made from MILITARY GRADE SOFT SHELL FABRIC!
Ultra Resistant to cuts, burns, tears, heat, water or wind!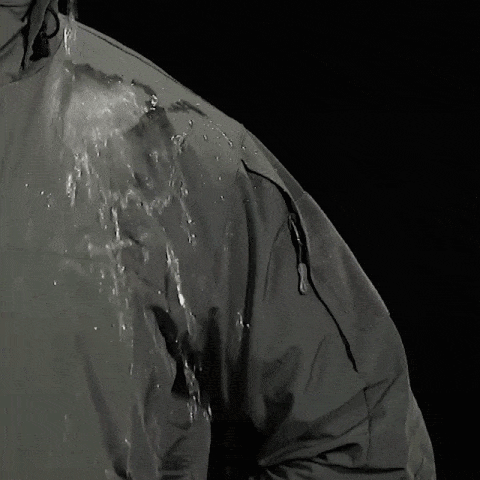 They're built to trek, hike and move - but stylish enough to wear each day. They boast an impressive range of design additions.
Roll up the hood with a hideable strap
Hidden-A-road hood
2 hidden pockets, hidden carrying
Offers a lot of pockets even for concealed carry!
There's enough room for ALL your
Comfortable, lightweight & well ventilated design!
Ventilated Armpit Design won't get you sweaty or muggy!
SUITABLE FOR ALL KINDS OF OUTDOOR ACTIVITIES!
Guaranteed ultimate in quality, functionality, and design!
Tekintsd gardrób alapanyagnak! Ez egy praktikus darab, amely a funkcionalitását, stílusát és esztétikáját tekintve szolgálja a célját.
A puha héj tépőzáras mandzsettával ellátott kabátot kínál, így alkalmazkodhat a változó körülményekhez. A Collins által beállított derék húzózsinór segít megakadályozni, hogy huzat vagy hó bejusson a kabátba alulról, megőrizve az olyan létfontosságú szerveket, mint a meleg vese.
Testreszabási tervezés széles választéka!
Ez a nagy teherbírású, szélálló és vízálló Tactical kabát ideális kabát a szabadtéri sportokhoz! Legyen szó vadászatról, túrázásról, horgászatról vagy bármilyen szabadtéri tevékenységről ... ez a kabát az ideális kabát.
Nem: Férfiak
Zárás típusa : cipzár
Minta típusa : Szilárd
Anyaga: poliészter +pamut
Szín: hadsereg zöld, khaki, szürke, fekete Újonnan csatlakozott: CP, Python, Dark Night, Camouflage
Minta: opcionális
Stílus: szabadtéri, katonai, hegymászás
Nyakkivágás: Kapucnis
Funkció : Vízálló, Szélálló, Szélvédő
Ujj típusa: hosszú ujjú
Szezon: ősz, tél, tavasz
Ruhaápolás: Mosógépben mosható


ÍGÉRET
Ha bármilyen kérdése van, forduljon hozzánk bizalommal,